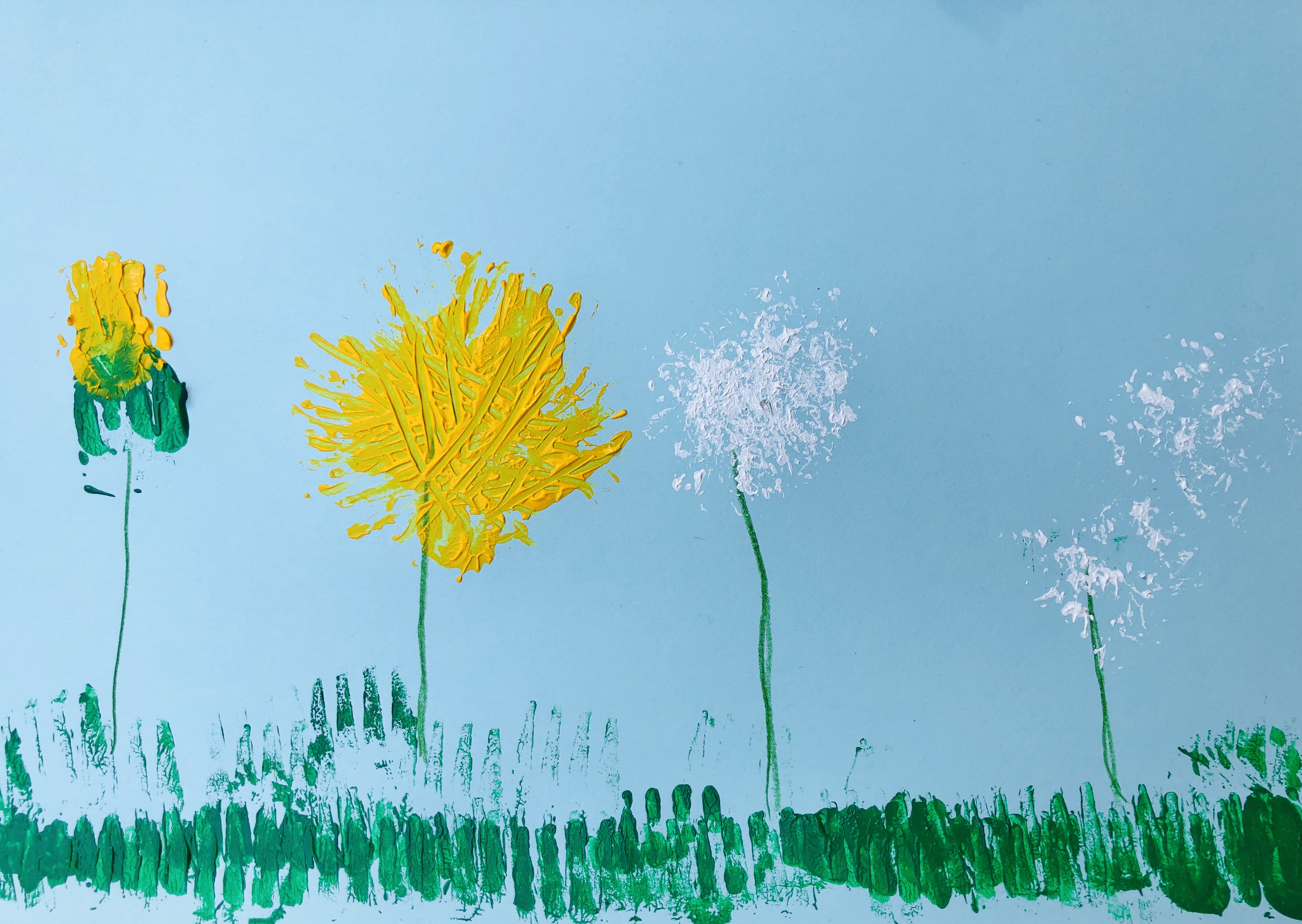 This little piece of art was made after we read a book about a little marmot who became friends with a dandelion ("...das verspreche ich dir" by Eve Tharlet ). It is a lovely story about friendships, promises, and a dandelion's life cycle. For my kids, Einstein E and Power P, it was also a sad story, especially during the part where the marmot "lost" his friend after it transformed, and the marmot blew all the seed of the dandelion. Luckily, soon after his winter sleep, the little marmot found many new friends. Aside from dandelion's life cycle, we also found some interesting facts about marmots:
Marmots are large squirrels.
They are short-sighted.
When predators approach, marmots make a high pitched, whistle-like sound to alert others.
If you'd like to read more interesting facts about dandelions, click here.
Materials:
(for yellow dandelions)
- Paper (black, blue, or any other that provides a good contrast with yellow and white)
- Yellow and green paint (we used acrylic)
- Plate, foil, or lid for a little pool of paint
- Fork 
- Green coloured pencil
(for white dandelions)
- White paint
- q-tips or flowers (see our dandelion painting)
Step 1.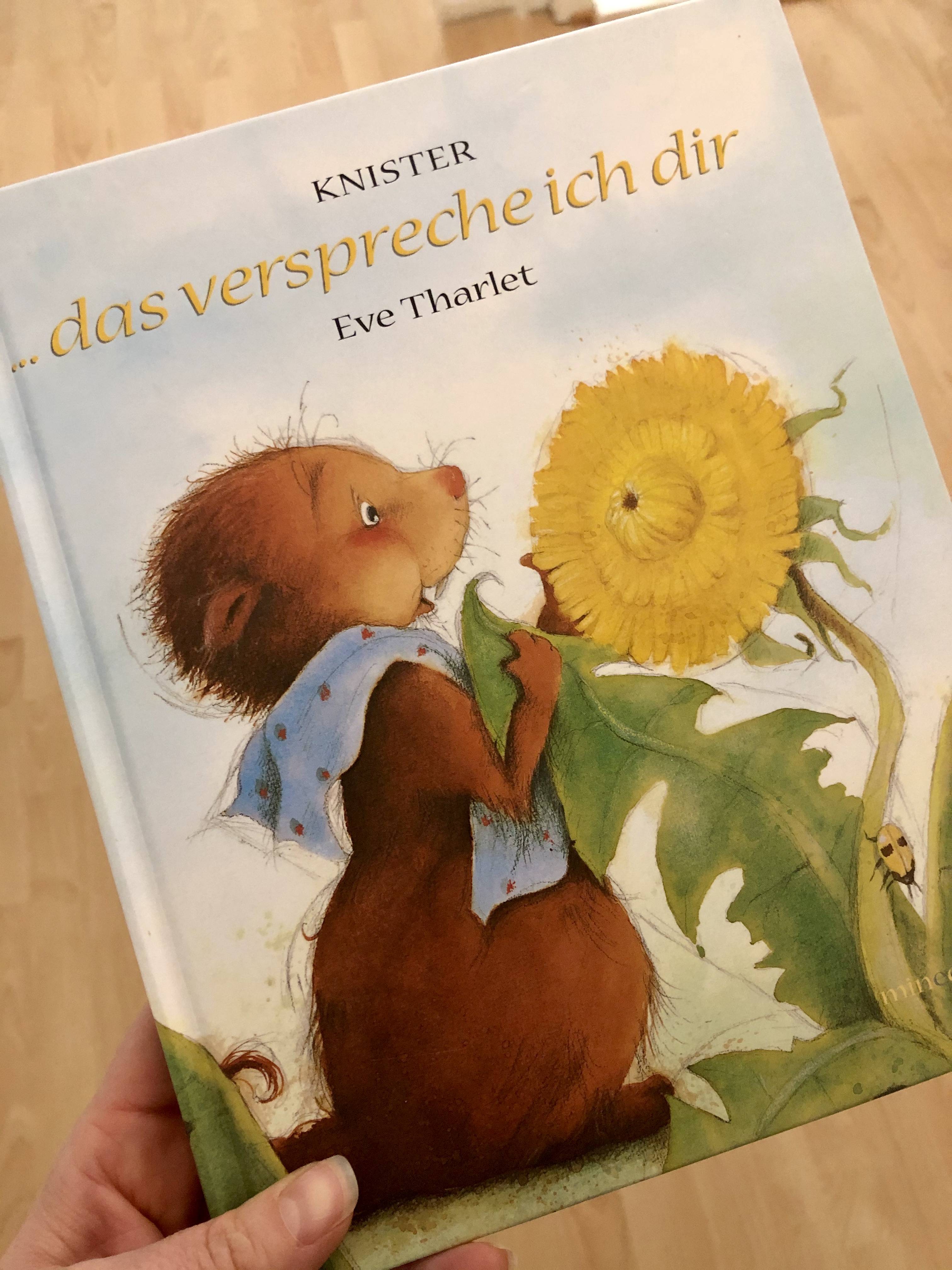 Step 2.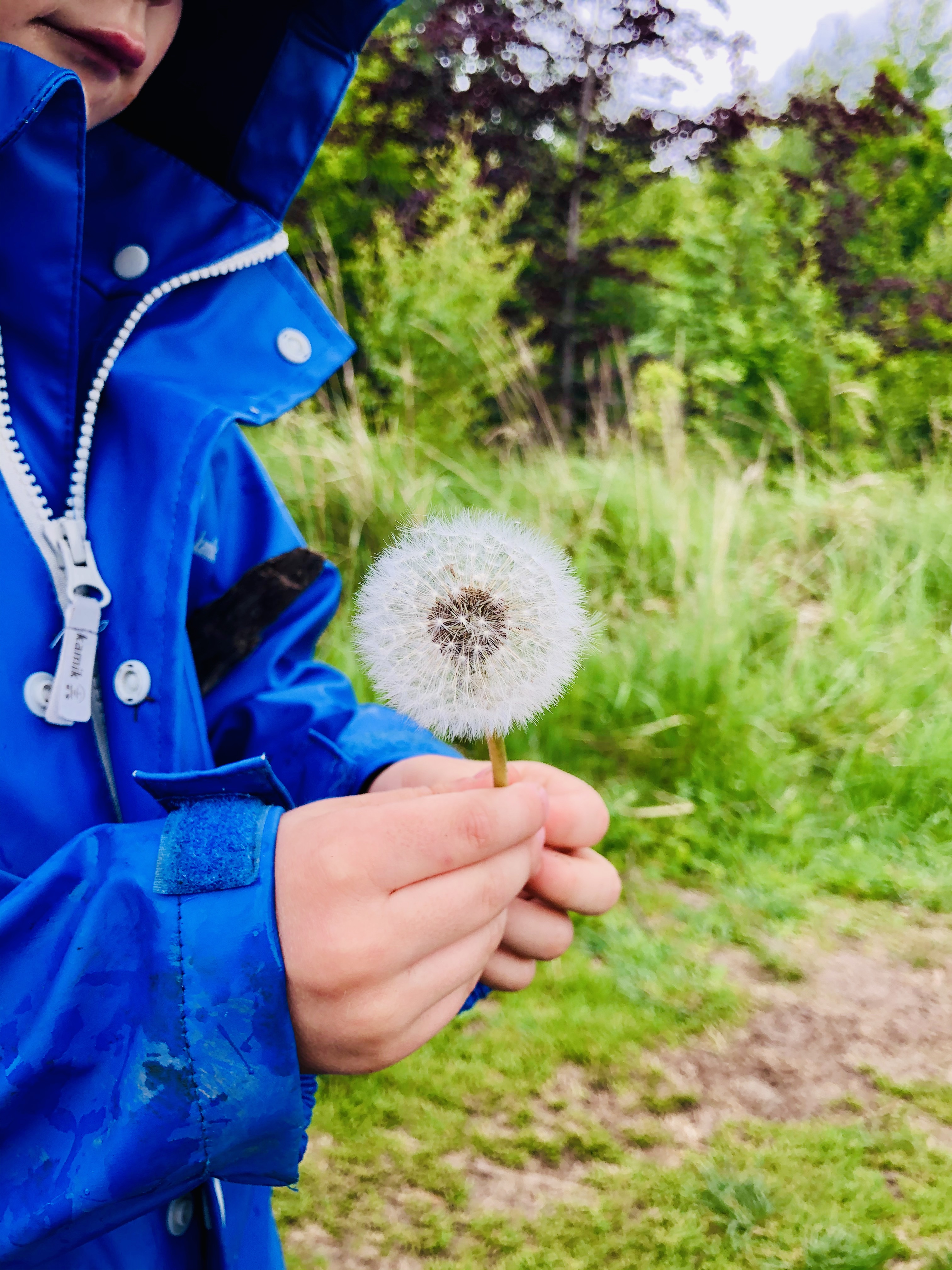 Step 3.
Materials. Prepare everything you need for this little work of art - paper, forks, and paint (green, yellow, and white).
Step 4.
"Painting". 
- First, the boys painted grass using the fork. They simply dipped one side of the fork into the paint and pressed on the paper.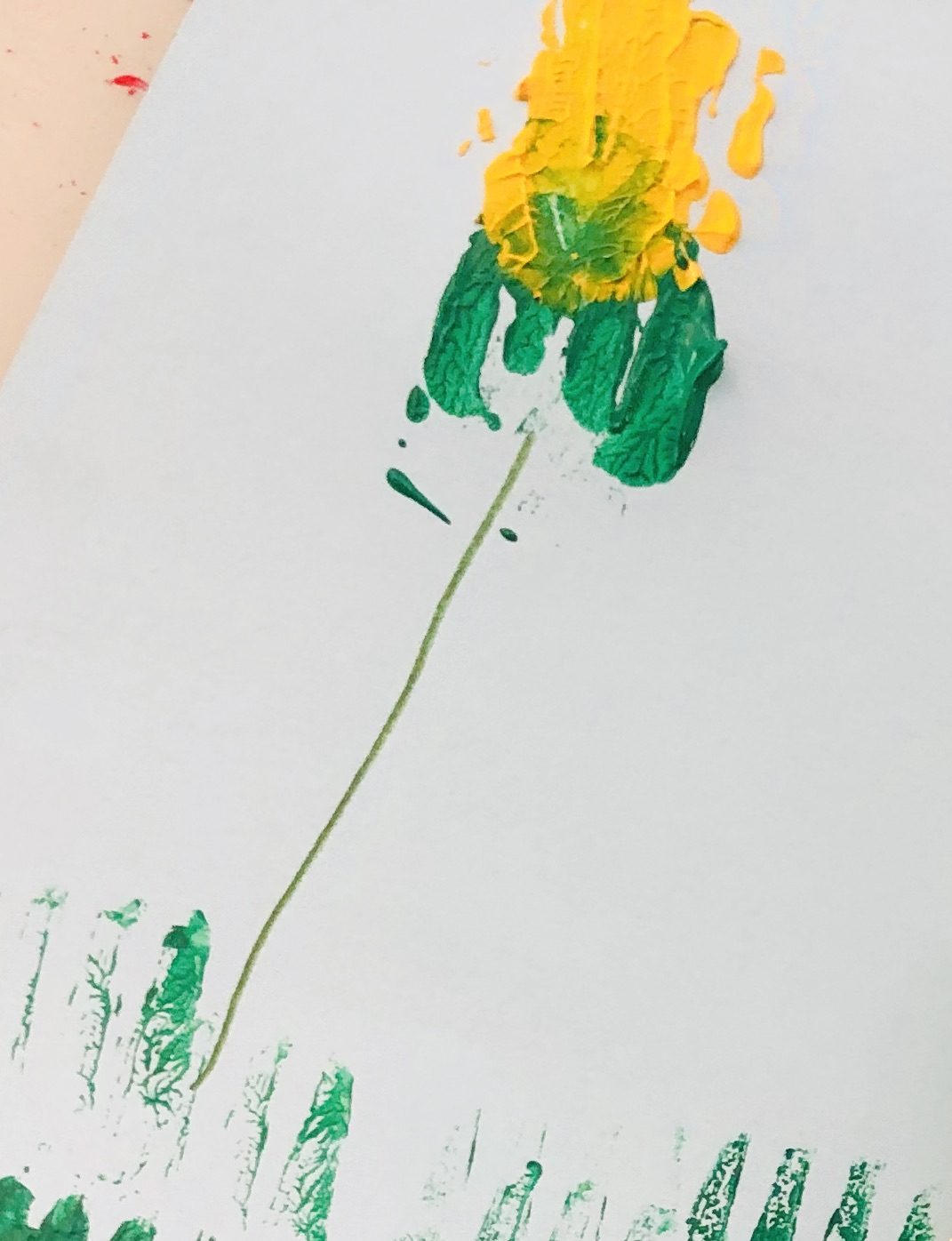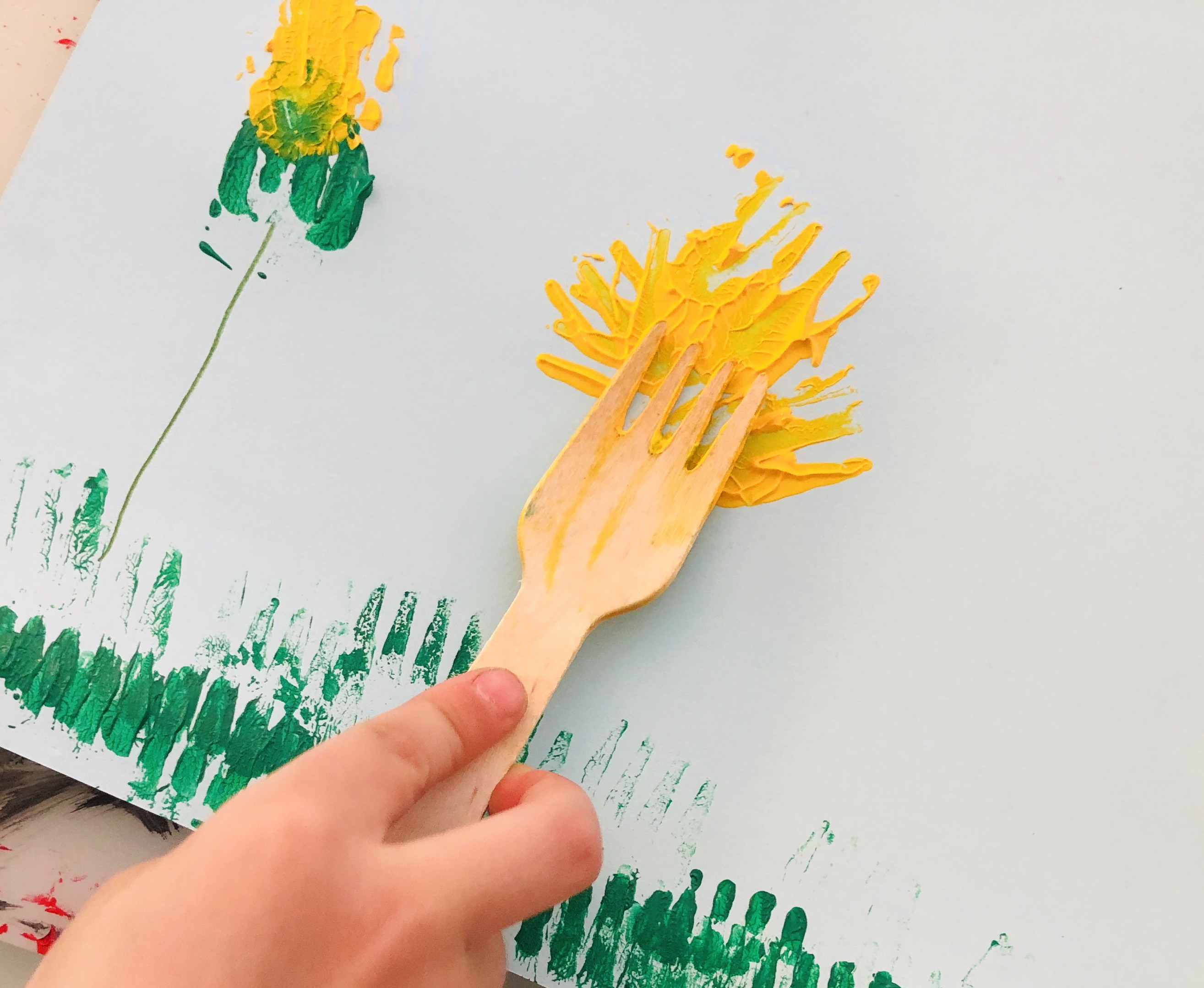 -
Then, the flower turns into a white fluff ball of seeds, which they painted using elderflower.  Simply dipped into the pool of white paint and stamped.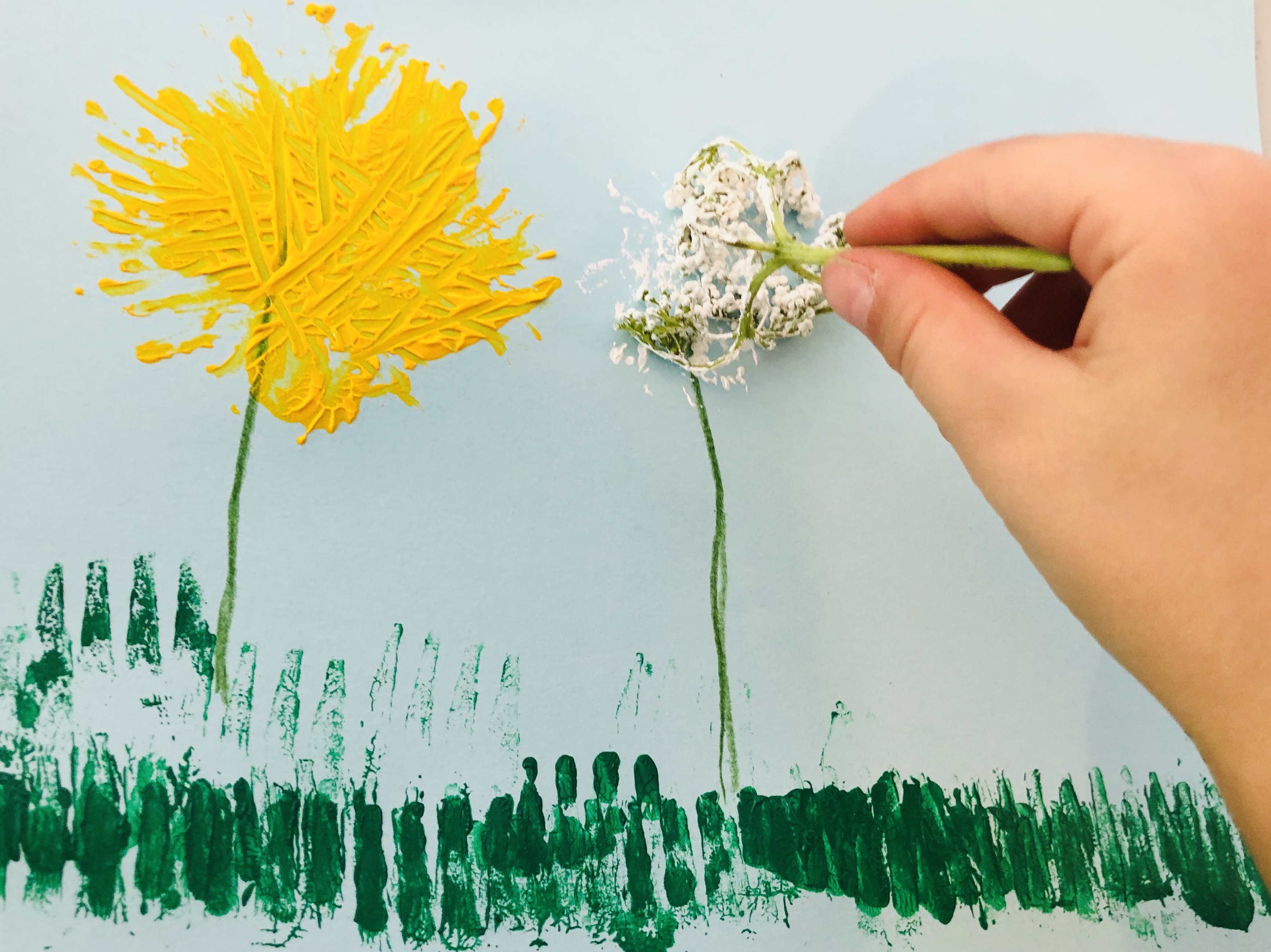 - Finally, most of those individual seeds are dispersed by the wind.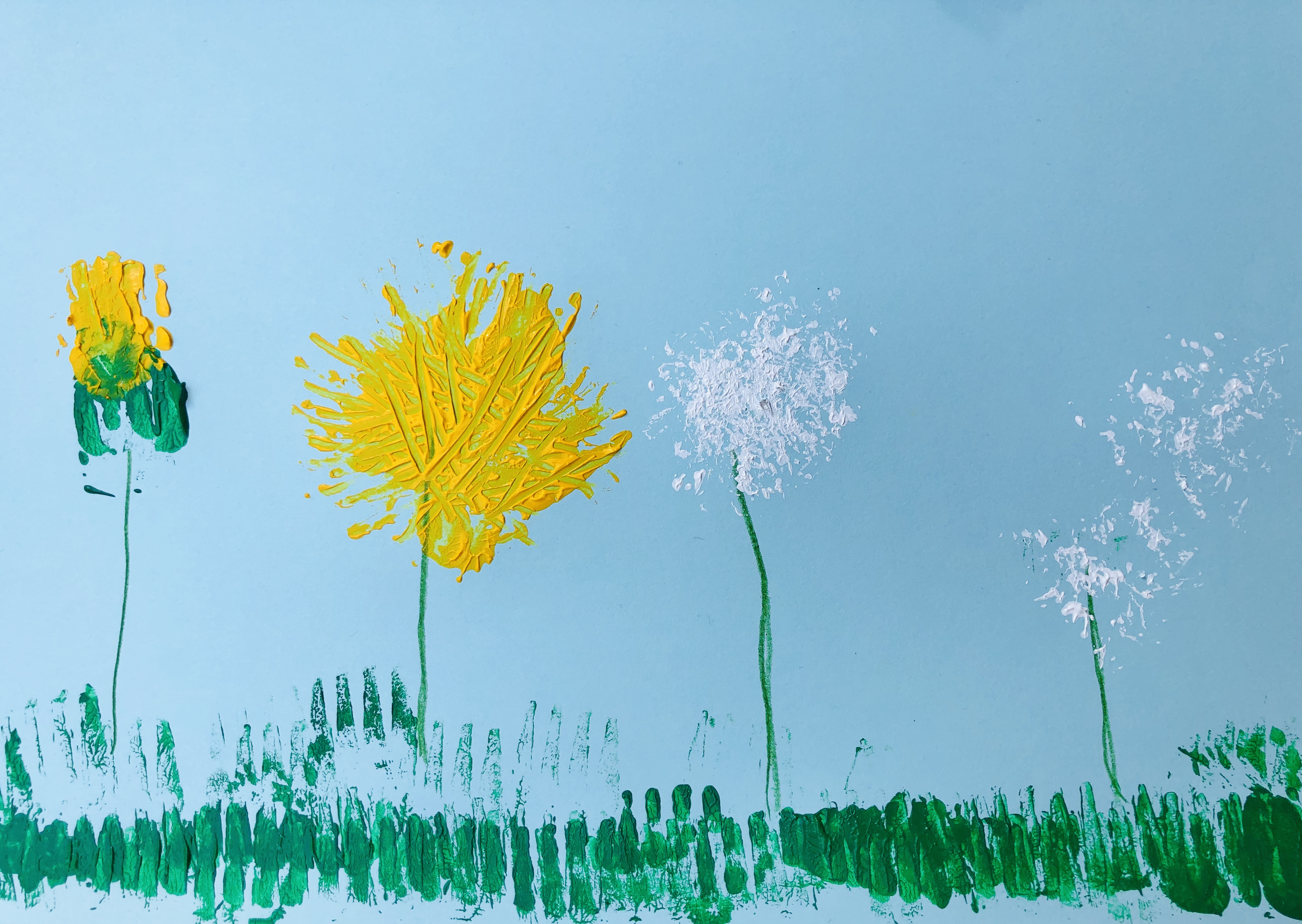 And the cycle continues.