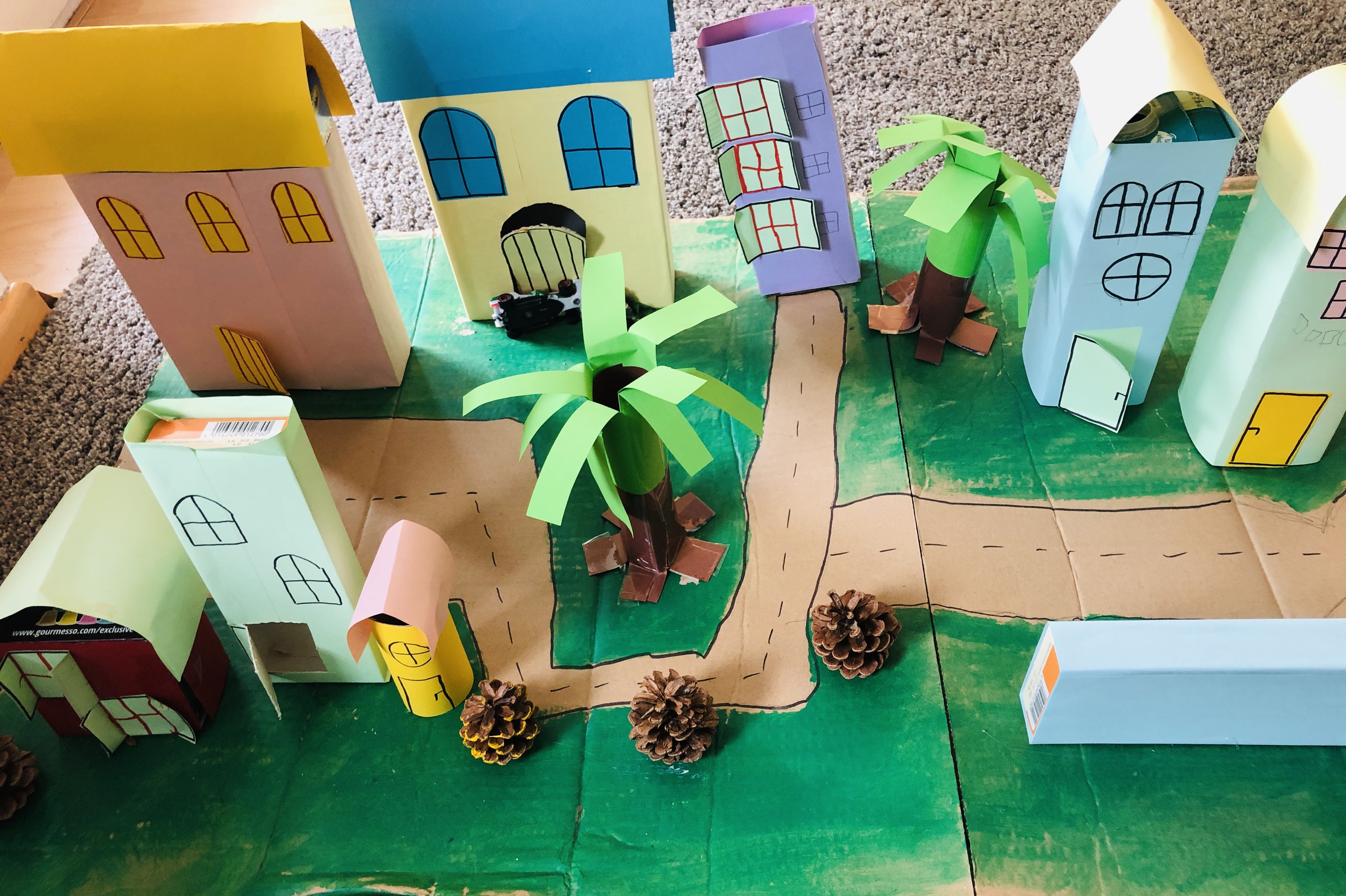 "Mummy, we want to make a city," asked our boys Einstein E and Power P when they came home one day. 
"Ok, what kind of city?"
"You know, with boxes and milk cartons and things like that."
Besides learning about the importance of upcycling, we also found out some interesting facts about cities. We were focused more on Germany and Croatia because the boys can relate to these, but also mentioned some interesting cities around the world.
BMW does not only have its headquarters in Munich, it even has its own zip code.
The largest city in Germany is Berlin. In the world, it's Tokyo (by population).
Hum is the smallest town in Croatia. And probably the smallest one in the world.
There are no skyscrapers in Munich. The highest structure is the Olympic Tower (Olympiaturm) (291.28 m).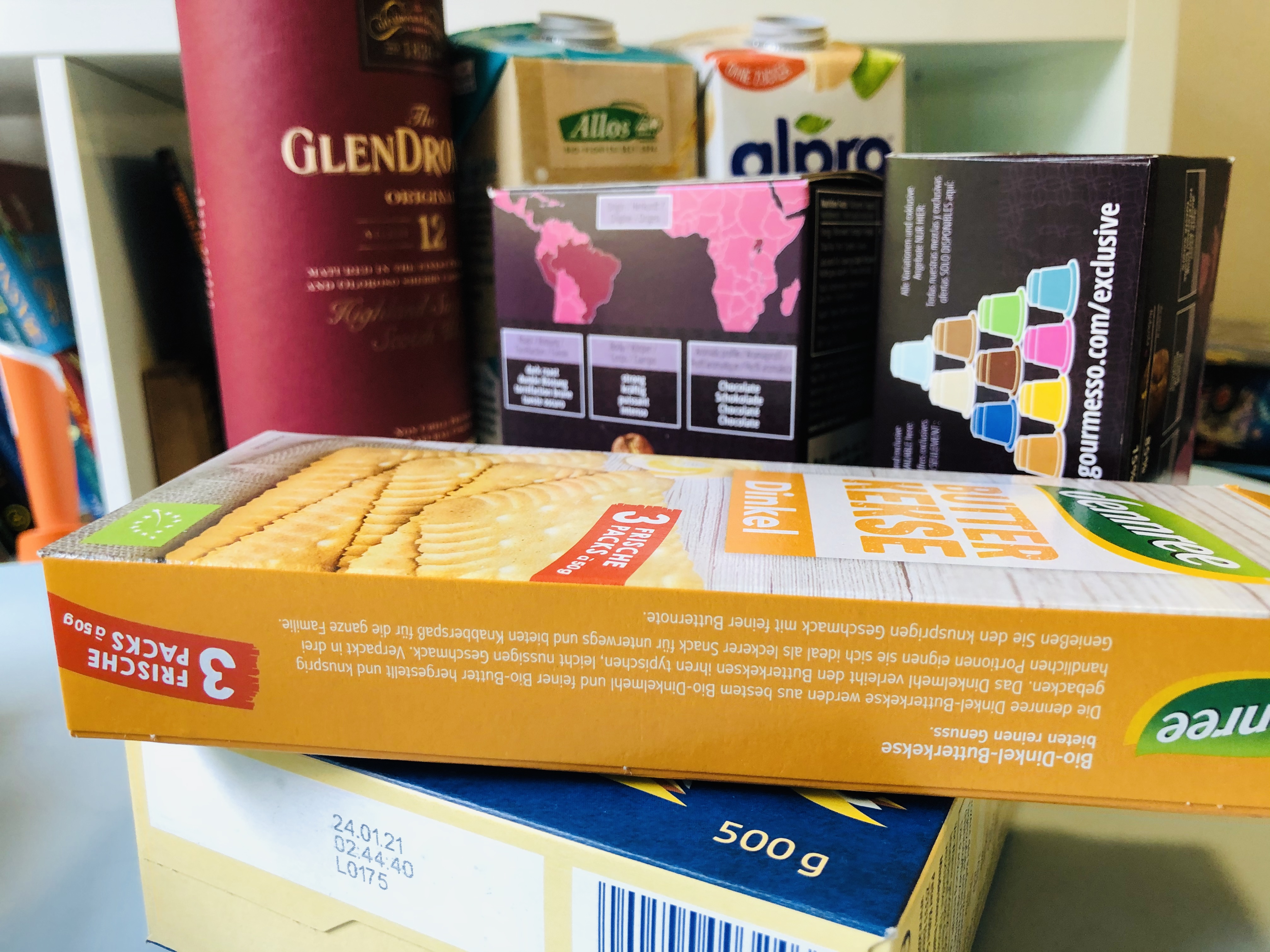 Step 2.
Houses. 
Wrap the milk cartons and other boxes in colour paper. Use some glue or scotch tape to hold. Or just let your kid does that. Don't forget, these activities are great for developing fine-motor skills. Cutting, turning, holding, pressing...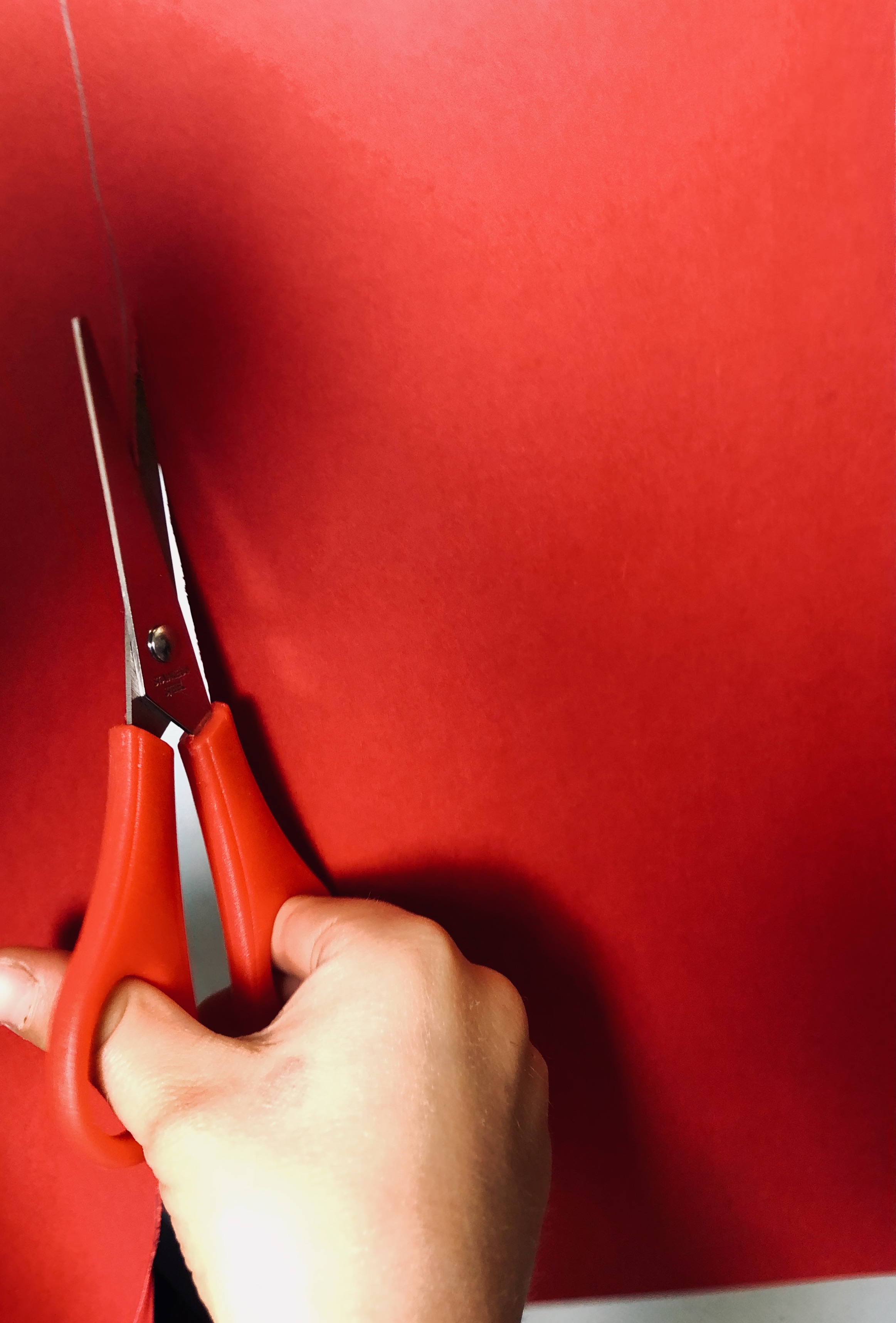 Step 3. 
Draw window frames and doors. I guess you can also find some templates, but we decided to make ours. Cut out and glue the windows and doors on the "house".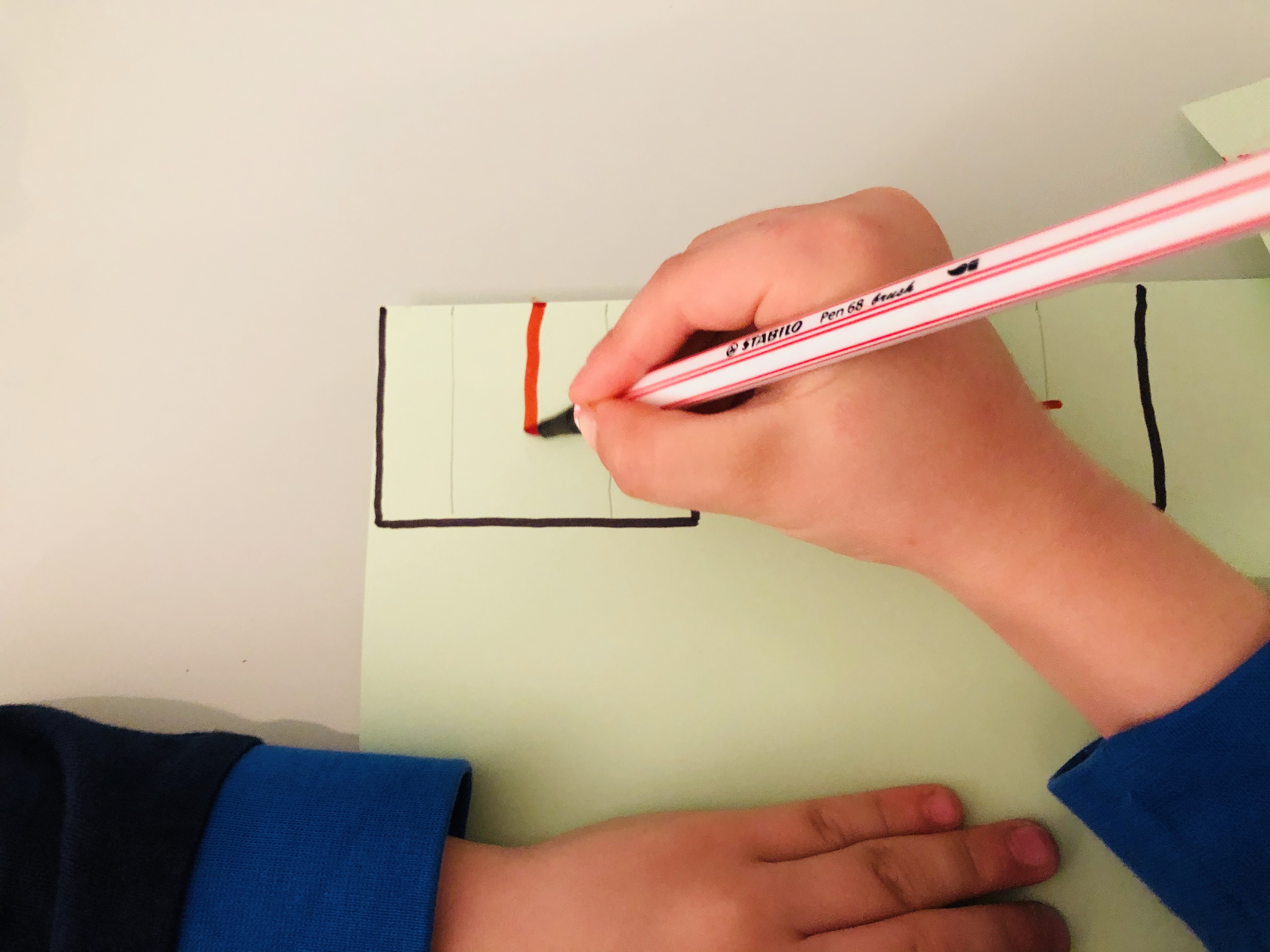 Step 4.
Cut out some colour paper, glue on top of the house and make a roof.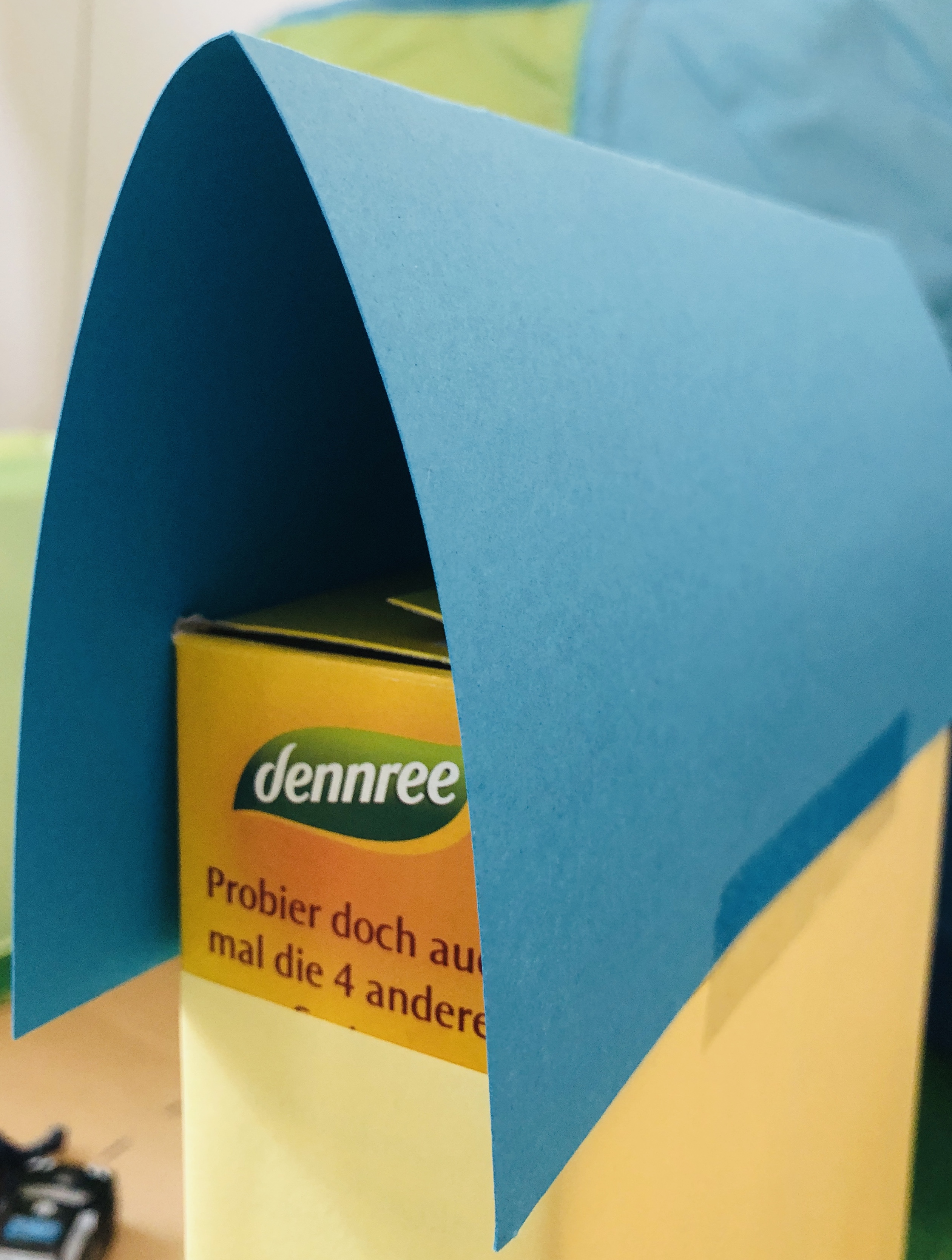 Step 5. 
Trees. 
Wrap the toilet paper rolls in brown paper. For the treetop, glue a piece green paper on the roll and cut the branches.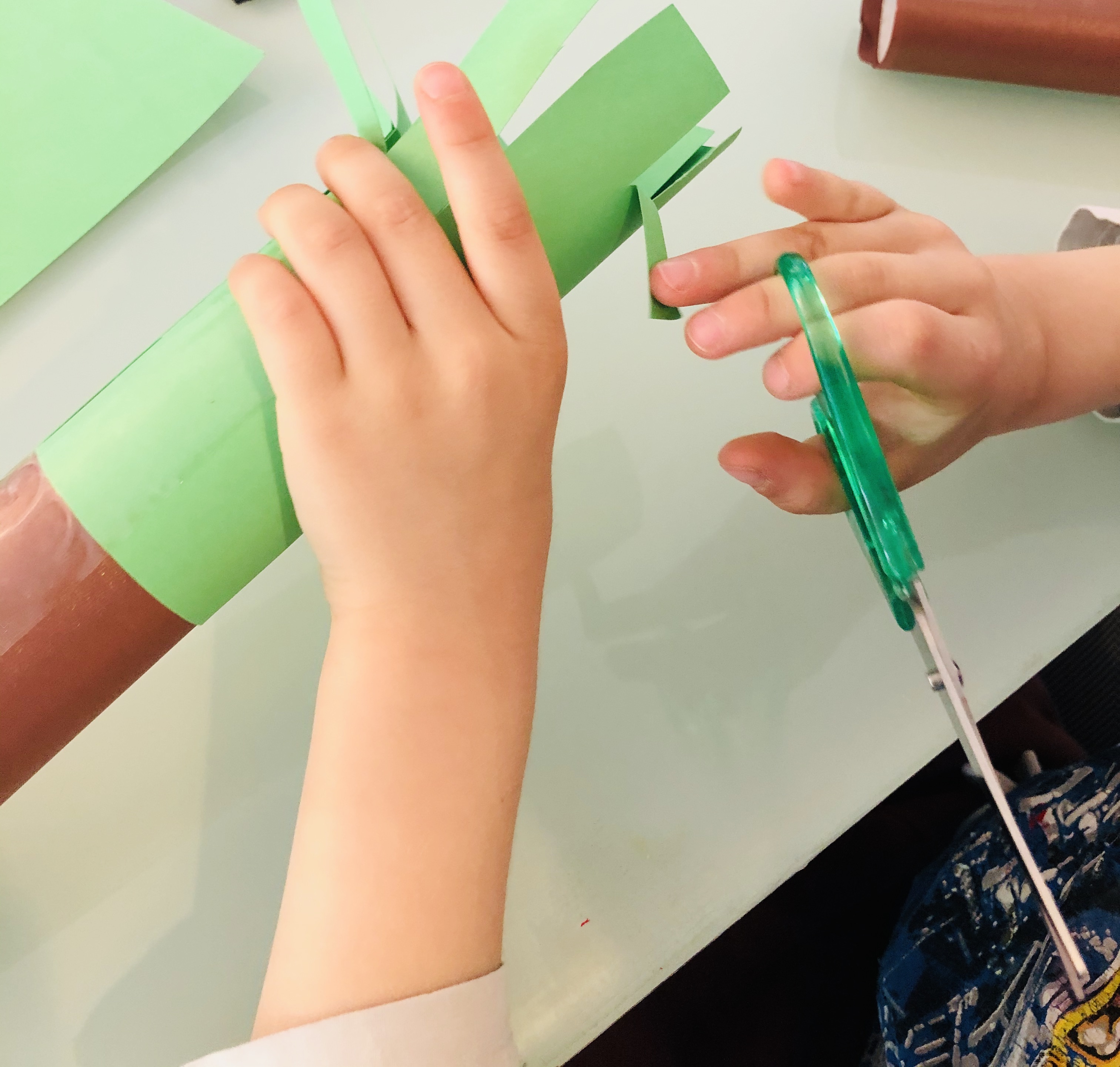 And don't forget the roots - this is the part you glue on the cardboard.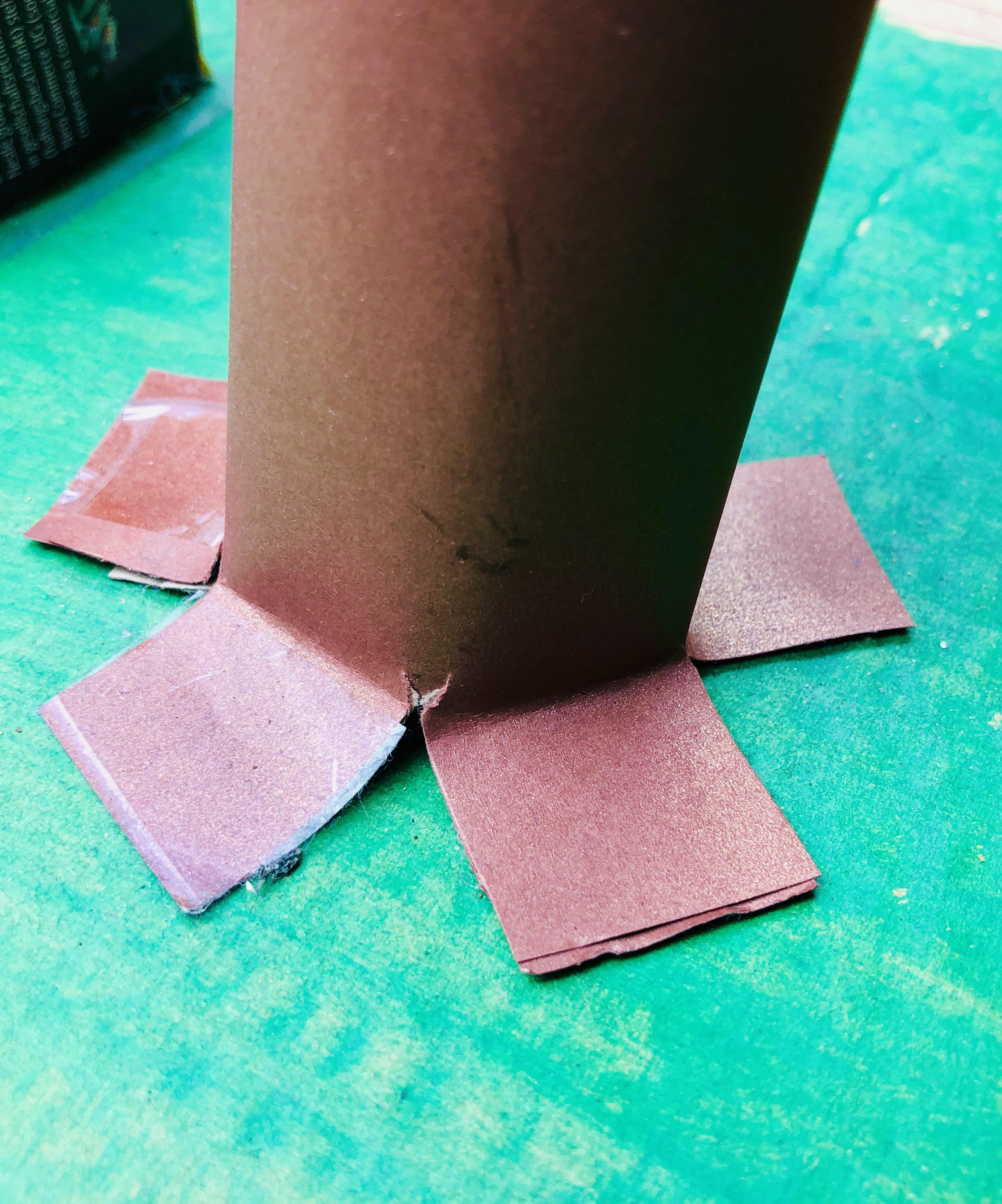 Step 6.
On a huge piece of cardboard, mark the areas for roads, lakes, houses and parking lots.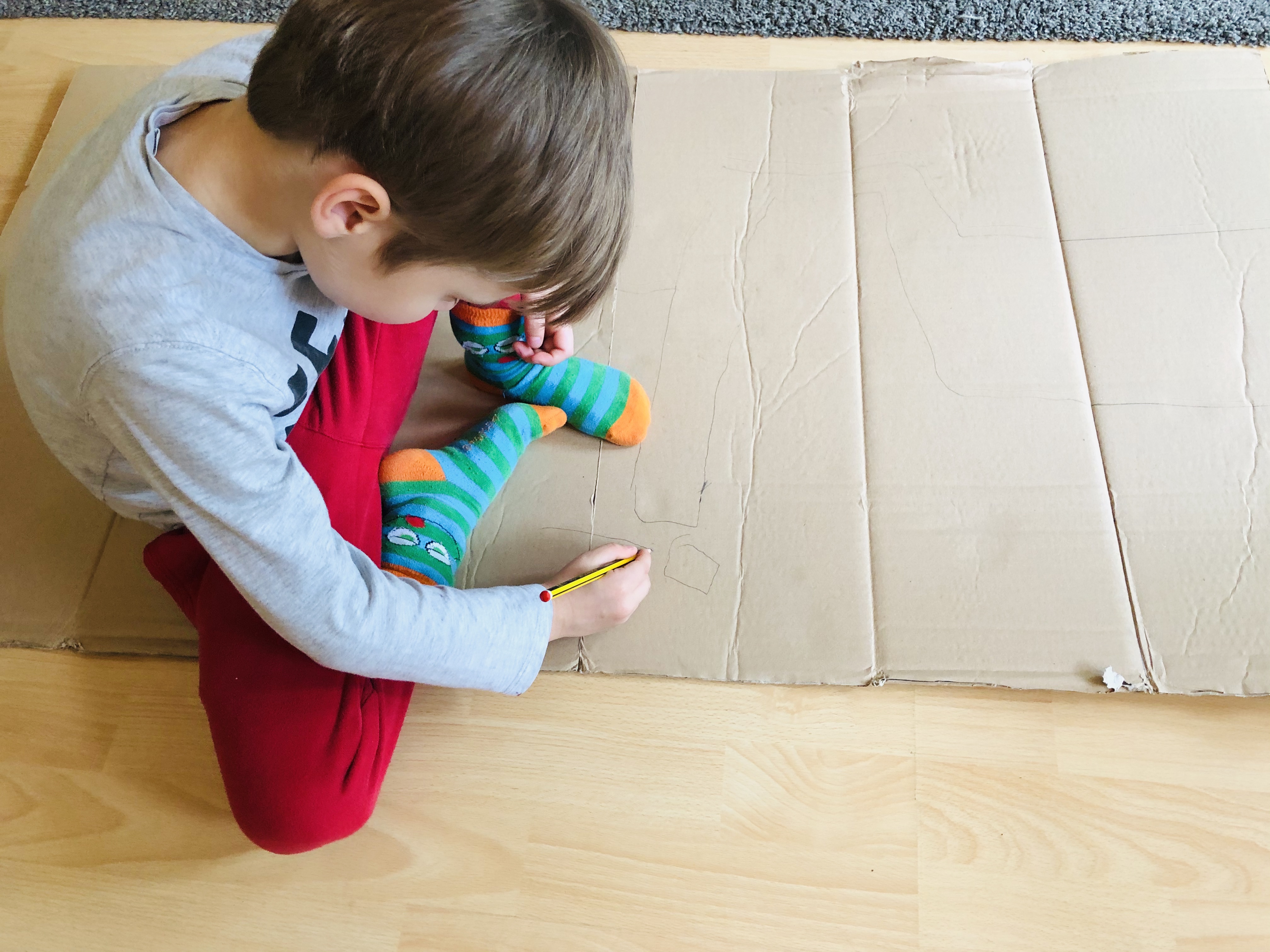 Step 7.
Paint the cardboard green and arrange the buildings.
Einstein E and Power P didn't want to glue the buildings on the cardboard for three days because they were testing where the best places for each building were. After playing with and testing it for three days, they were ready. I used a hot glue gun and glued everything onto its place. 
Step 8.
Suddenly, they realised that people in this city don't have a lake. So, they made one. With fish and crabs and everything.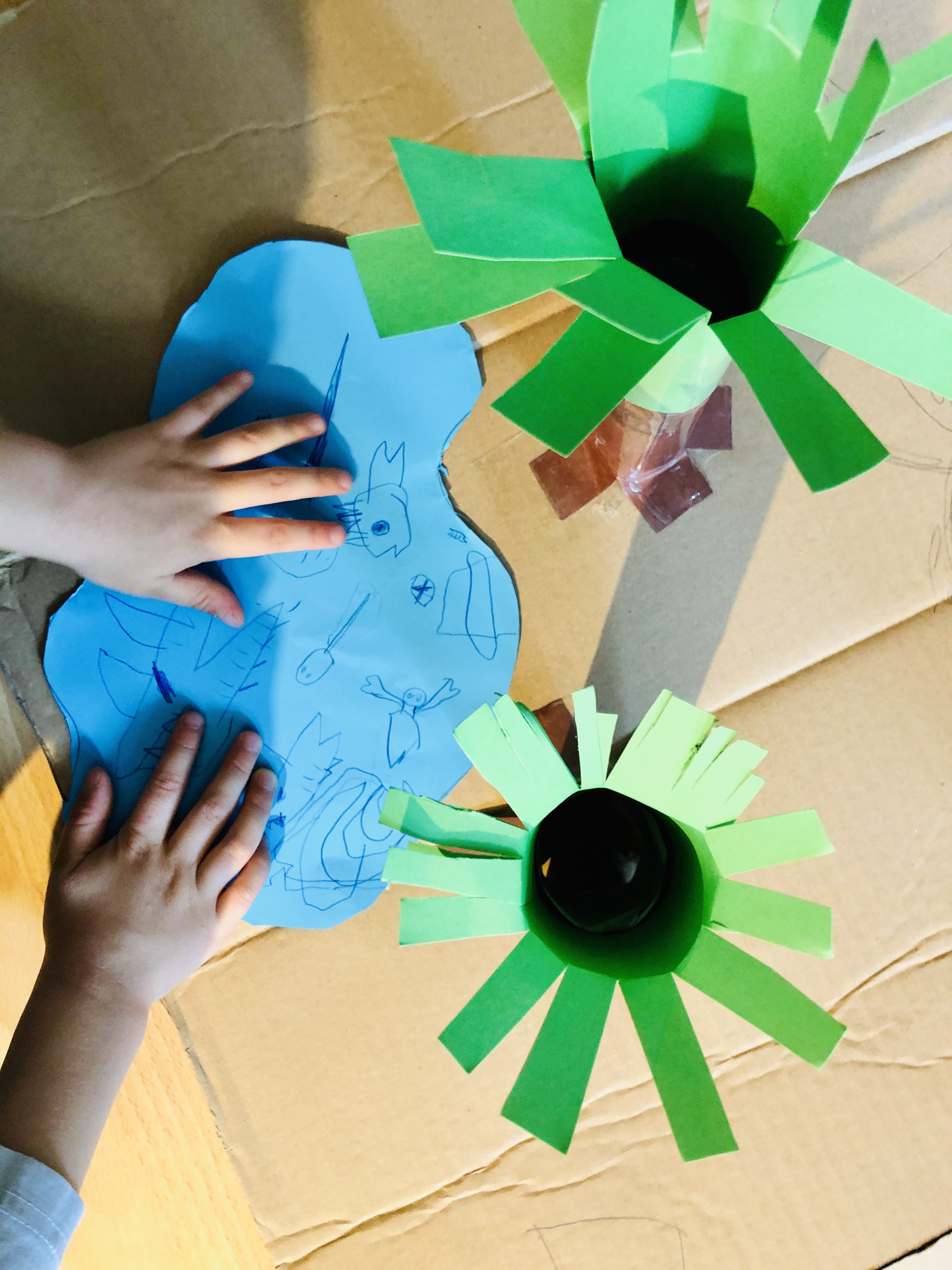 Step 9.
Play away!